Tatton Asset Management are embracing a number of Environmental, Social and Corporate Governance policies across the business.
Women in Finance Charter
In February 2022, Tatton Asset Management were delighted to subscribe to the Women in Finance Charter as part of our ongoing commitment to gender diversity and talent recognition across the Group.
We have conducted analysis of our existing team and allocated team members across four segments – Group Board, Senior Management Team, Line Managers and Individual Contributors and are committed to reporting on our progress on our female representation in senior roles to include both our Group Board and Senior Management Team members.
At the time of joining the charter in February 2022 our percentage of females in these categories is 35% and we are committed to reviewing this over time, with a view to maintain the level of females in these categories at 30-35% over the year to February 2023, our anniversary date of joining. Our senior management team remains focused on the area of diversity and this is part of our objective setting across the Group. We are committed to taking ongoing positive steps to show our support for this objective and look forward to reporting back in due course on progress made.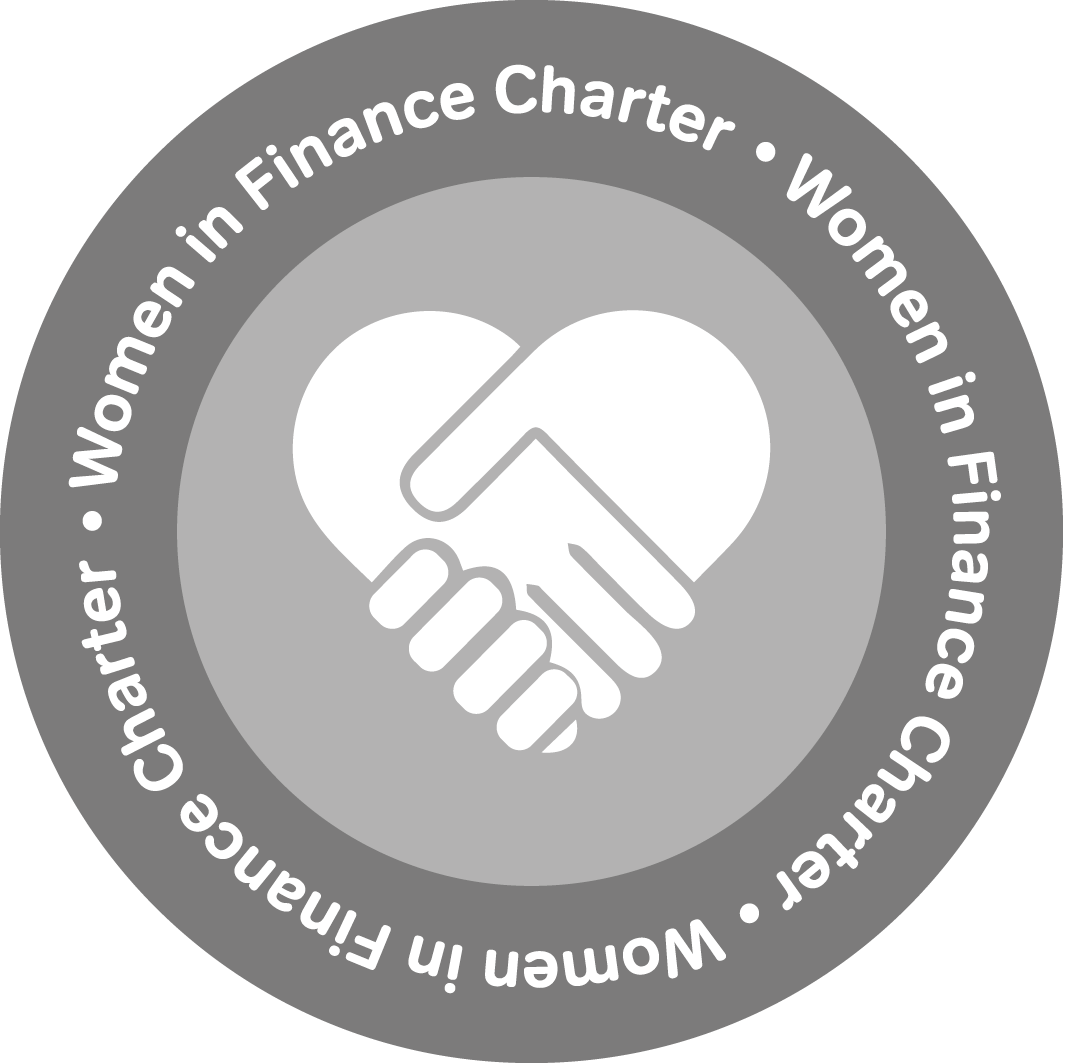 Diversity & Inclusivity Finance Forum
In November 2020, Tatton Asset Management's membership division, Paradigm, became members of The Diversity & Inclusivity Finance Forum. The forum is an important gathering of influential industry peers, in an inclusive network which aims to discuss and promote key ideas and activities to create a more balanced and fair mortgage industry.
The forum is designed to create an environment that will increase diversity and inspire inclusion, and help individuals feel fully supported within the business community regardless of race, ethnicity, gender or sexual orientation. These are key values which Tatton Asset Management aims to instil across the group. Membership encourages and promotes learning on this important matter and offers a valuable networking environment discuss ideas.