At Tatton, we believe it's important to have clear ESG beliefs and principles that guide the Board of Directors, employees and Tatton stakeholders in their actions and decision making, and these beliefs and principles are also incorporated into our investment approach for the benefit of all clients.
We believe that all companies wishing to achieve long-term success should consider their impact on the environment and society. We believe that in order to create a sustainable business we must understand and monitor our impact on the environment, stakeholders and society in general. This includes analysing the ESG risks and opportunities to our business model and investors.
Our responsible and sustainable beliefs are our guiding principles when developing our offerings, working with our employees, business partners and end clients. We aim to run our Group as a responsible business and we continue to look at how we can strengthen our commitment to sustainability. Through this we can make a positive impact on the financial return of our investments, on our company assets and earnings and on the wider society, for the benefit of all stakeholders.
You can read more about our ESG beliefs and principles
here
.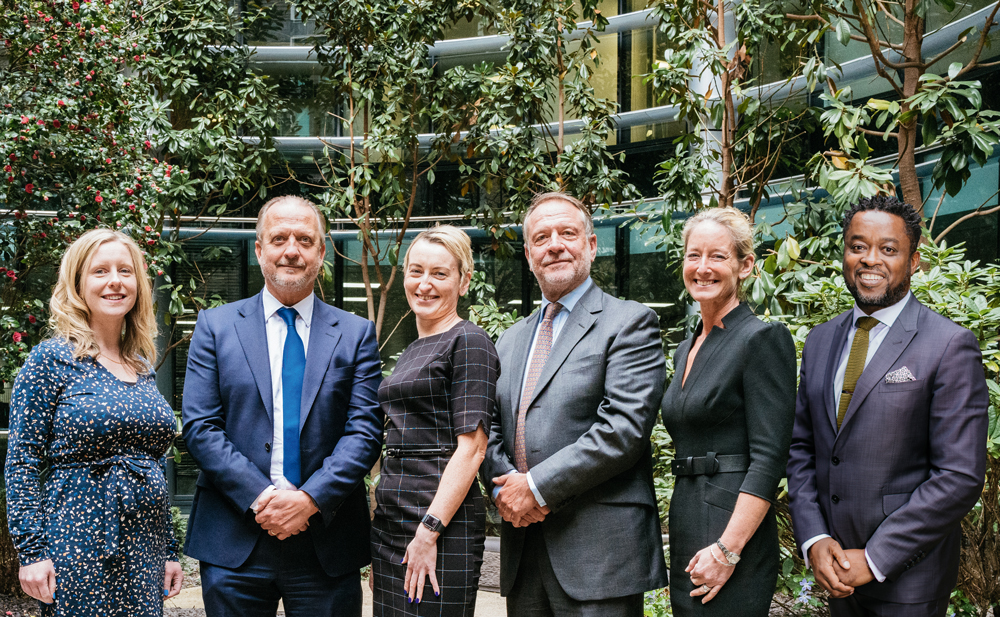 Tatton Asset Management's ESG Committee (L-R Louise Coleman – Head of Finance, Paul Edwards - Chief Financial Officer, Claire MacNeill – Personal Assistant & Office Manager, Chris Poil - Senior Independent Non-Executive Director, Justine Randall - Sales Director for Tatton Investment Management, Richard Goppy – Director of Membership for Paradigm)
Corporate Social Responsibility
At Tatton Asset Management, we are committed to supporting better outcomes for our people, the communities we operate in and our environment. We seek to do this by embedding responsible, sustainable business practices at the heart of everything we do. We aim to give back to our local communities and support charities doing important work, empowering our employees to make a difference too.
Our 'Day to Make a Difference' initiative allows our staff members to help out within their local community at a charity or at a National Trust site, giving a day of their time to make a difference. Recently, our Finance team supported Sow the City, where they spent the day working on an Alleyway Greening project in Manchester, assisting with a range of tasks to help improve the environment for the local residents.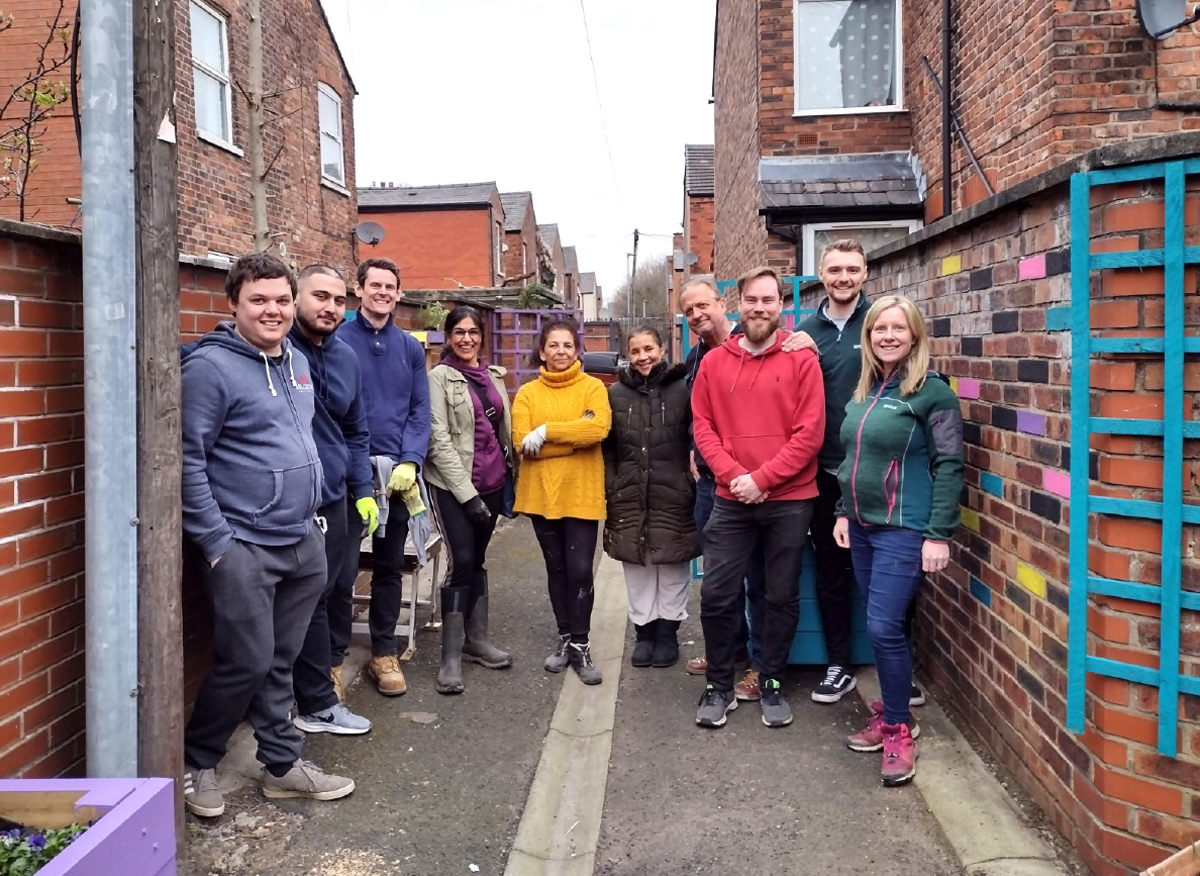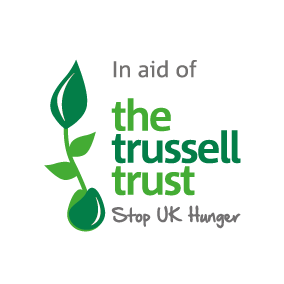 For the past four years, the team at Paradigm Mortgage Services have arranged a 'Reverse Advent' initiative in aid the Trussell Trust at Christmas, as a way of giving back to those less fortunate. This has included the collection of non-perishable food items, however as a result of the pandemic, we have more recently encouraged financial donations via our JustGiving page instead. In December 2021, we raised £1,250 via this campaign and Tatton Asset Management matched this donation.
In light of the invasion of the Ukraine, Paradigm sought to support the Ukrainian people whose lives have were turned upside down in an unimaginable way. We raised £2,950 for The British Red Cross' campaign in Ukraine, and Tatton Asset Management matched this donation.
We know that charity awareness and support are important to our employees, so we asked them who our main charity partner should be. Our corporate charity as voted for by the staff for the financial year commencing 1st April 2022 is Macmillan Cancer Support.
Women in Finance Charter
In February 2022, Tatton Asset Management were delighted to subscribe to the Women in Finance Charter as part of our ongoing commitment to gender diversity and talent recognition across the Group.
We have conducted analysis of our existing team and allocated team members across four segments – Group Board, Senior Management Team, Line Managers and Individual Contributors and are committed to reporting on our progress on our female representation in senior roles to include both our Group Board and Senior Management Team members.
The Women in Finance Charter is a commitment by HM Treasury and signatory firms to work together to see gender balance at all levels across financial services firms. The Charter can be found here.
The Group pledges to promote gender diversity by:
having one member of our senior executive team who is responsible and accountable for gender diversity and inclusion;
setting internal targets for gender diversity in our senior management;
publishing progress annually against these targets in reports on our website; and
having an intention to ensure the pay of the senior executive team is linked to delivery against these internal targets on gender diversity.
At the time of joining the charter in February 2022 our percentage of females in these categories is 35% and we are committed to reviewing this over time, with a view to maintain the level of females in these categories at 30-35% over the year to February 2023, our anniversary date of joining. Our senior management team remains focused on the area of diversity and this is part of our objective setting across the Group. We are committed to taking ongoing positive steps to show our support for this objective and look forward to reporting back in due course on progress made.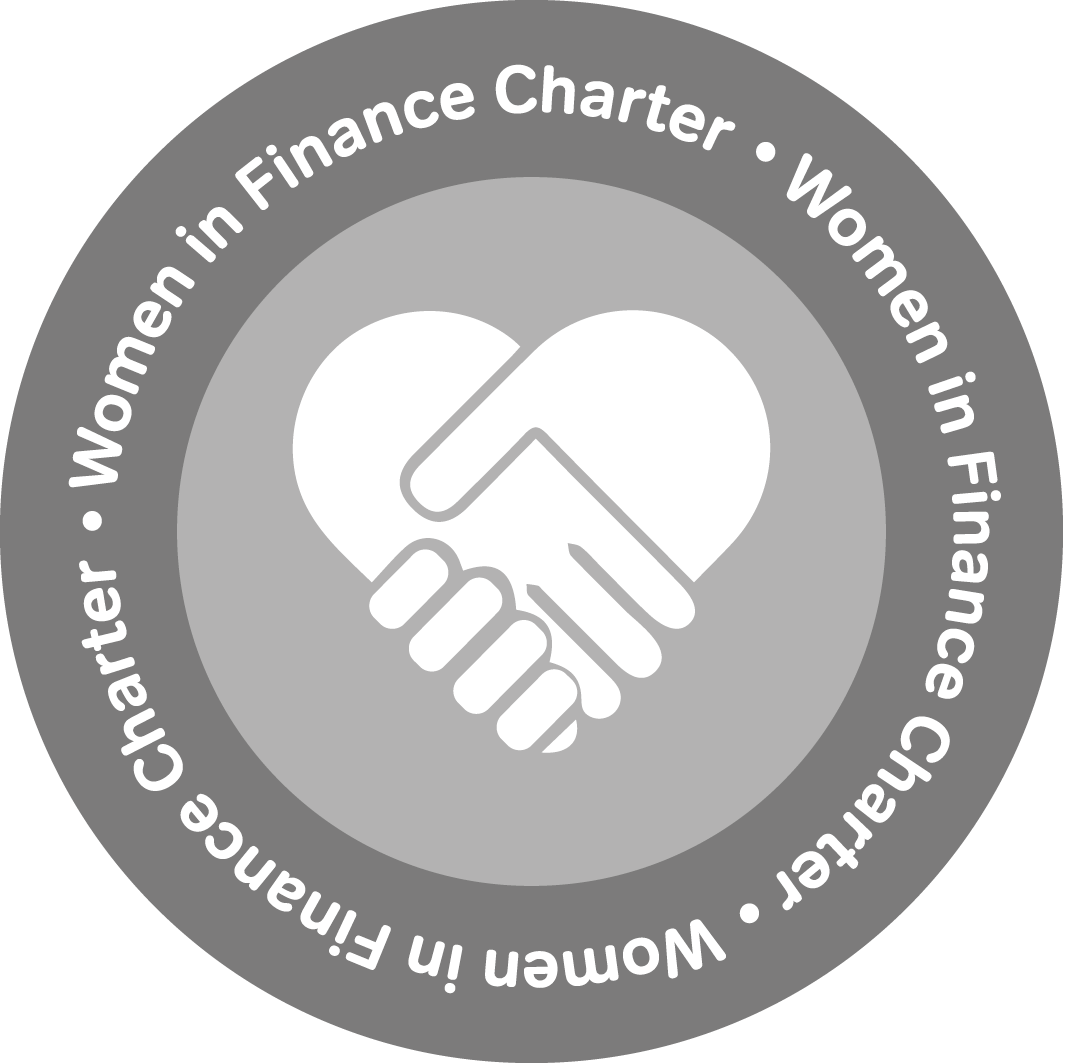 Diversity & Inclusivity Finance Forum
At Tatton, we know that diversity and inclusion are critical to our success. We aim to create an environment that embraces diversity, which in turn facilitates creativity and collaboration. The Group is an equal opportunities employer and it is our policy to ensure that all job applicants and employees are treated fairly and on merit, regardless of race, sex, marital/civil partnership status, age, disability, religious belief, pregnancy, maternity or sexual orientation. We believe that an inclusive culture in which employees are highly engaged enables everybody to succeed.
In November 2020, Tatton Asset Management's membership division, Paradigm, became members of The Diversity & Inclusivity Finance Forum. The forum is an important gathering of influential industry peers, in an inclusive network which aims to discuss and promote key ideas and activities to create a more balanced and fair mortgage industry.
The forum is designed to create an environment that will increase diversity and inspire inclusion, and help individuals feel fully supported within the business community regardless of race, ethnicity, gender or sexual orientation. These are key values which Tatton Asset Management aims to instil across the group. Membership encourages and promotes learning on this important matter and offers a valuable networking environment discuss ideas.
You can read more about the Diversity & Inclusivity Finance Forum and its core principles
here
.