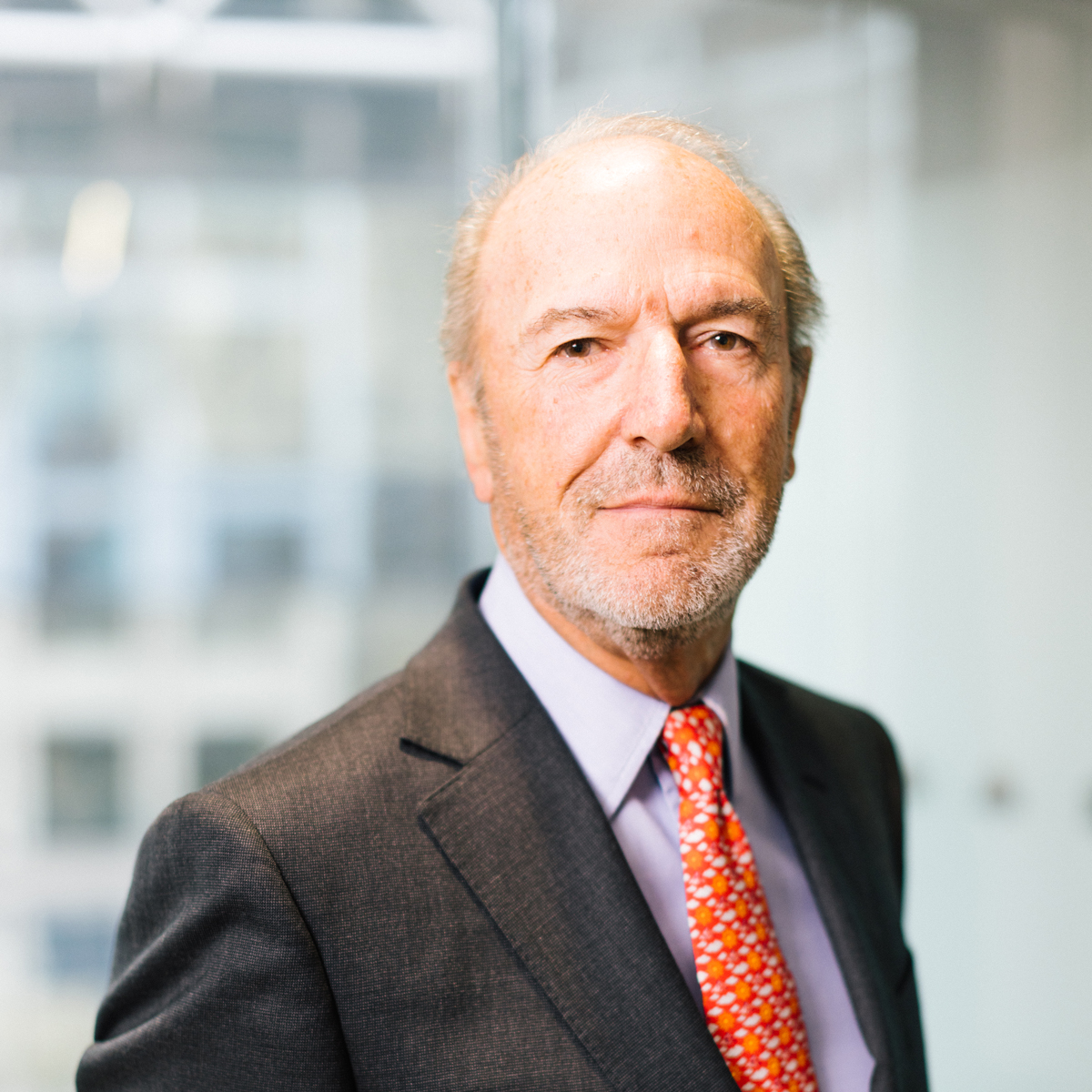 Roger Cornick
Non-Executive Chairman
Roger Cornick is Tatton Asset Management's non-executive Chairman. From January 2009 to September 2016, Roger was Chairman of Aberdeen Asset Management having joined the Board in January 2004. Prior to joining Aberdeen, Roger was with Perpetual PLC for over 20 years.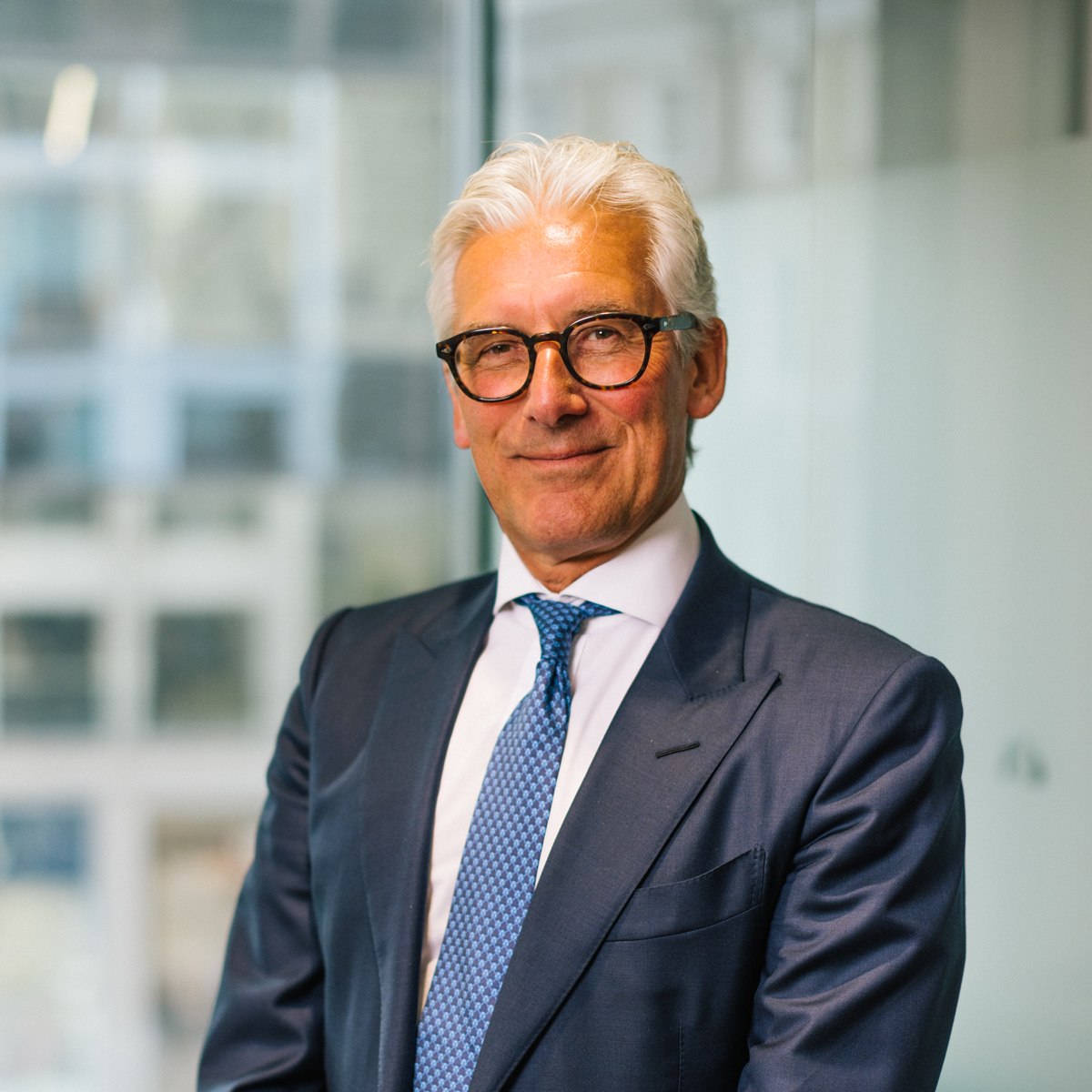 Paul Hogarth
Chief Executive Officer
Paul Hogarth is the Chief Executive Officer of Tatton Asset Management, as well as Senior Partner at Paradigm Partners Ltd, Chairman at Tatton Capital Group and Founder of Perspective Financial Group Limited.
Paul has over 30 years' experience in Financial Services the majority of which being at the centre of IFA distribution. Paul was the Co-Founder of Bankhall in 1987, and built Bankhall Investment Associates from scratch to sale in May 2001 at which point 25% of the IFA sector utilised at least part of the Bankhall service proposition. After leaving Bankhall he went on to establish Paradigm Partners Ltd which launched in April 2007 and has since grown to become one of the UK's top 5 distribution businesses.
Paul studied BA in Economics at Heriot Watt University in Edinburgh.
Lothar Mentel
Chief Investment Officer
Lothar Mentel is the Chief Investment Officer of Tatton Asset Management. He is also Chief Executive Officer for Tatton Investment Management.
Prior to setting up Tatton IM in 2012, Lothar was the Chief Investment Officer for Octopus Investments from 2008, where he built a multi manager fund business that he grew to £1.6 billion. He has also held senior positions with NM Rothschild, Threadneedle, Barclays Wealth and Commerzbank Asset Management. He began his career in Germany as a performance and risk analyst and later designing and launching the Barclays Multi Manager funds.
Lothar was educated in Germany and holds a postgraduate degree in Business and Economics (Diplom Oekonom) from Rhur-Universitaet Bochum.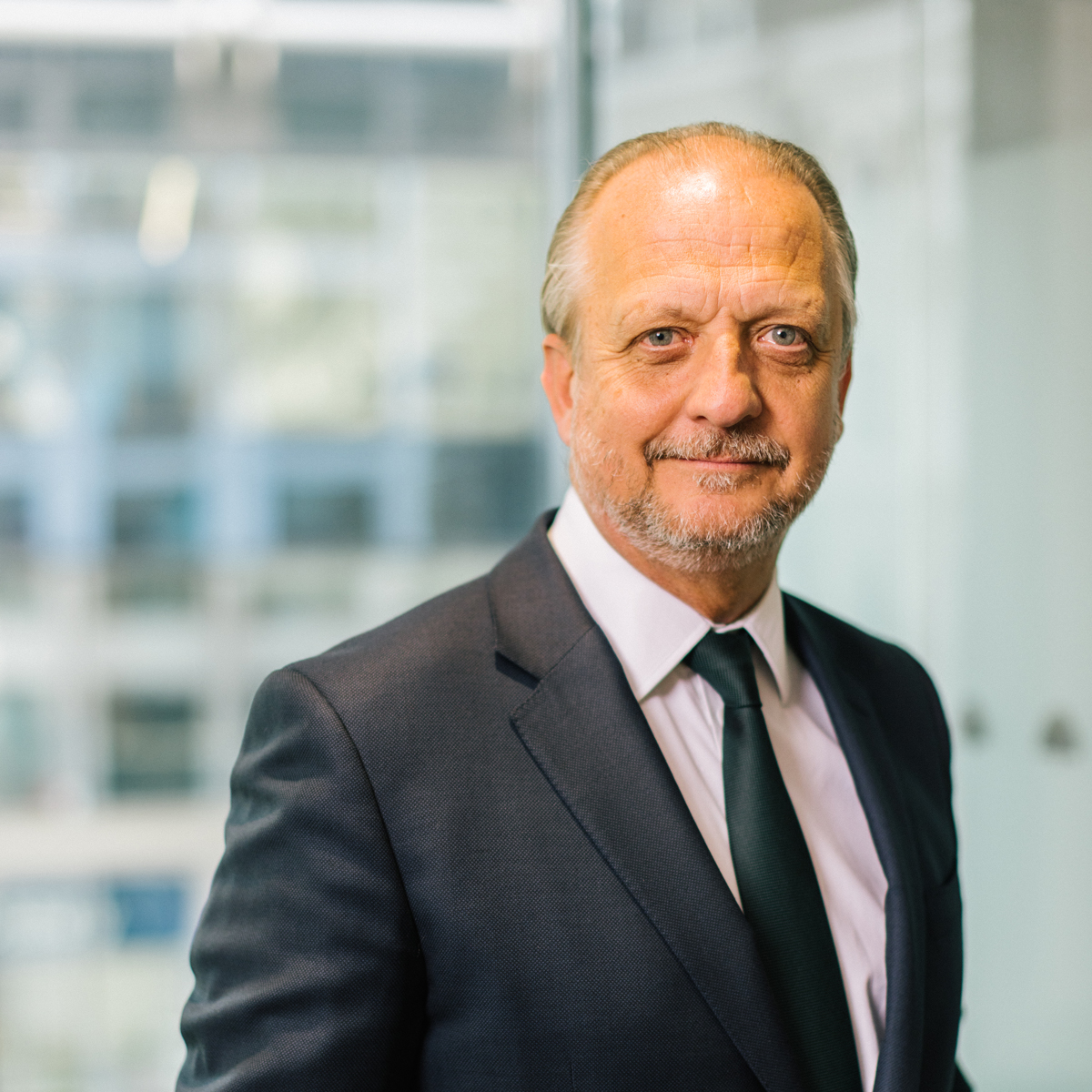 Paul Edwards
Chief Financial Officer
Paul Edwards is the Chief Financial Officer of Tatton Asset Management. He is also Group Finance Director for Paradigm Partners Ltd.
Prior to joining Paradigm, Paul has previously been Group Finance Director of a number of quoted companies, most recently on the main board of Scapa Group plc. He has also held a number of other senior finance roles in a broad range of listed and private companies.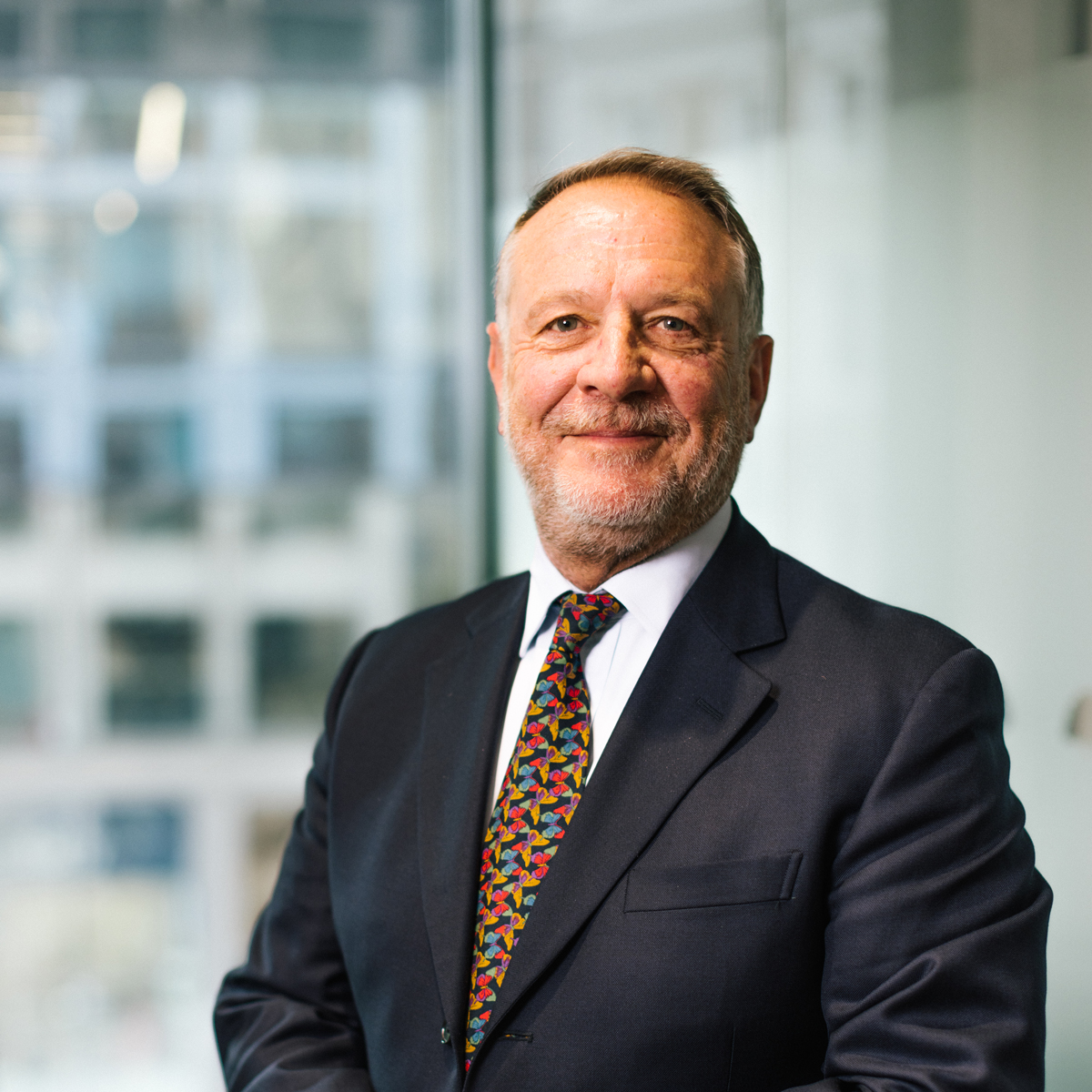 Chris Poil
Senior Independent Non-Executive Director
Chris Poil is Tatton Asset Management's senior independent non-executive director. Previously he served as Head of UK Equities at ING Baring Asset Management. Prior to joining ING he was a director of Mercury Asset Management. Chris has previously been a Non-executive Director of Ignite Group Ltd, Novus Leisure Ltd and Byron Ltd.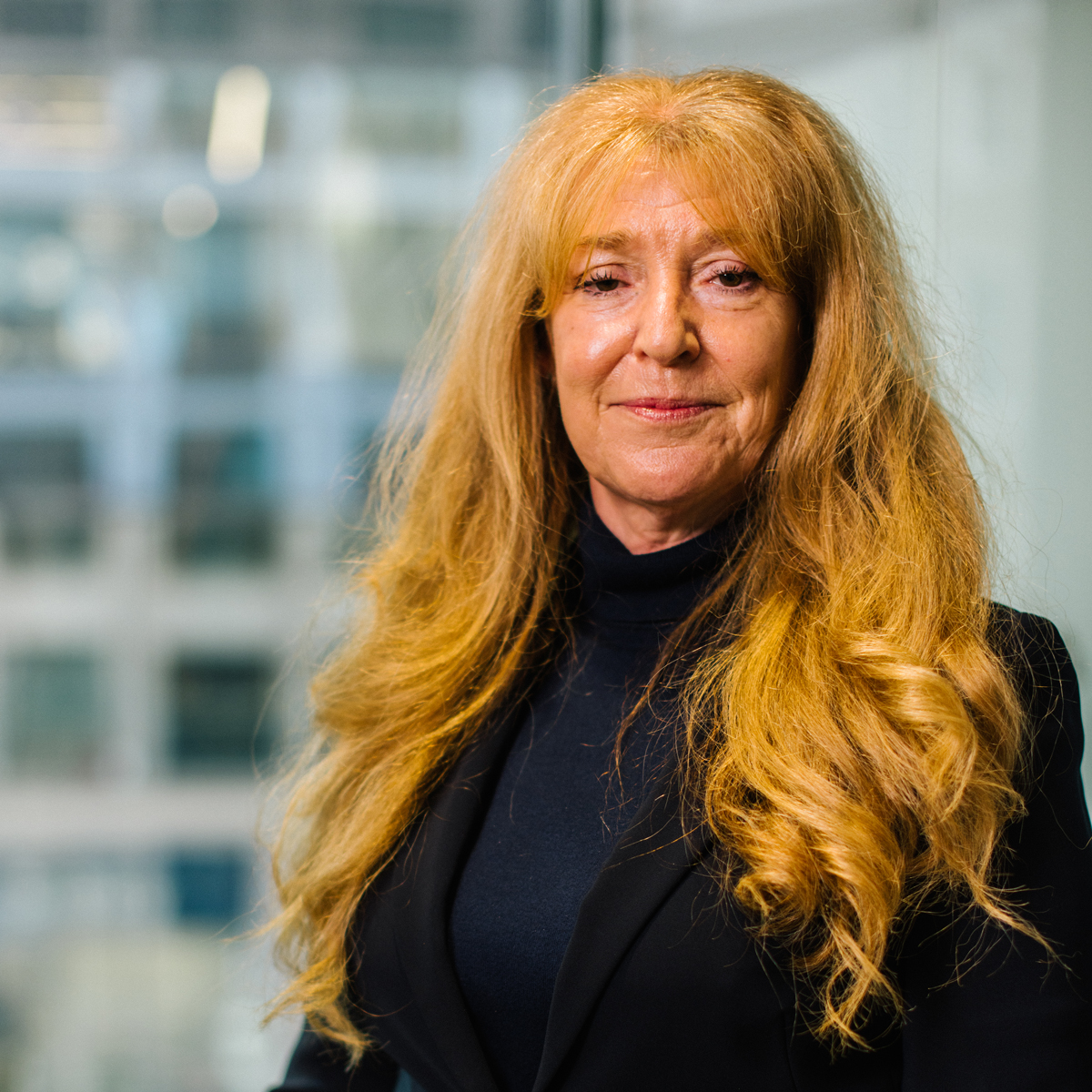 Lesley Watt
Independent Non-Executive Director
Lesley Watt is Tatton Asset Management's independent non-executive director. Lesley is a senior executive with over 20 years' experience at Board and senior finance positions including Scottish and Newcastle plc and latterly as CFO of Miller Developments. Lesley currently holds a non-executive directorship at Scottish Baroque Ensemble Limited, where she chairs the Audit and Risk Committee.